Your business generates a lot of information, and it's important to be sure you can protect that business data in an emergency. In this article, we'll look at one of many cloud backup services and solutions available to help protect your data.
After a few years with the support team here, I've received more than a few heart-breaking phone calls when a client's computer decides to call it quits. In fact, one community member's office was hit by lightning and it wiped his computers clean, along with his inFlow data.
As you can imagine, that wasn't a great day for him.
So while we're proud that we can make the recovery of your inFlow program quick and painless, we wanted to see if we could take things a step further. We decided to look into the easiest (and most affordable) solutions to backup not just your inFlow files, but anything on your computer that you might need to keep safe.
We wanted something that was fast to setup and easy to use. Plus, we wanted to be sure they offered support and had an affordable service plan. Looking through a few online backup reviews, one of the best solutions we found was CrashPlanPro.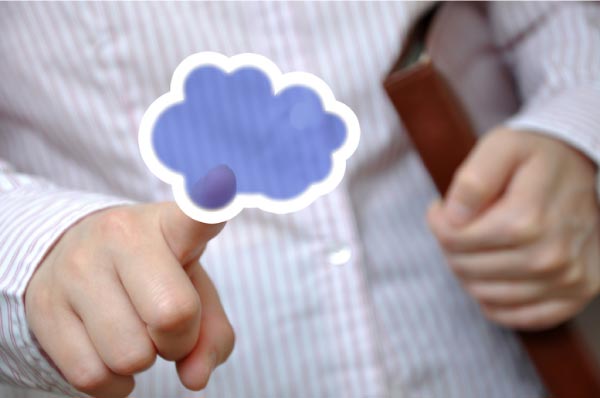 CrashPlanPro is a program designed to manage backups of data from your computer(s), and can even manage local or cloud backups within the same product. Built by Code42, the service includes an online portal where you can log in and check your backups, as well as alerts that can be set up to notify you if your backups fail. There's built-in encryption and it can be set up to keep different versions of your files for up to 30 days. At about $9.99 per computer monthly for unlimited storage, that's about $120.00/year for your peace of mind.
How to install and set up CrashPlanPro for use with inFlow:
1. Head to the CrashPlanPro site and sign up for a free 30-day trial of the software.
2. Download and run the installer for your computer. (If you're not sure what version of Windows you have, click your Start/Windows button, right-click on Computer, and then click Properties).
3. Sign into the account you created in step 1. You're already installed!
4. Next, click the "Change…" button to include your inFlow files in your backup.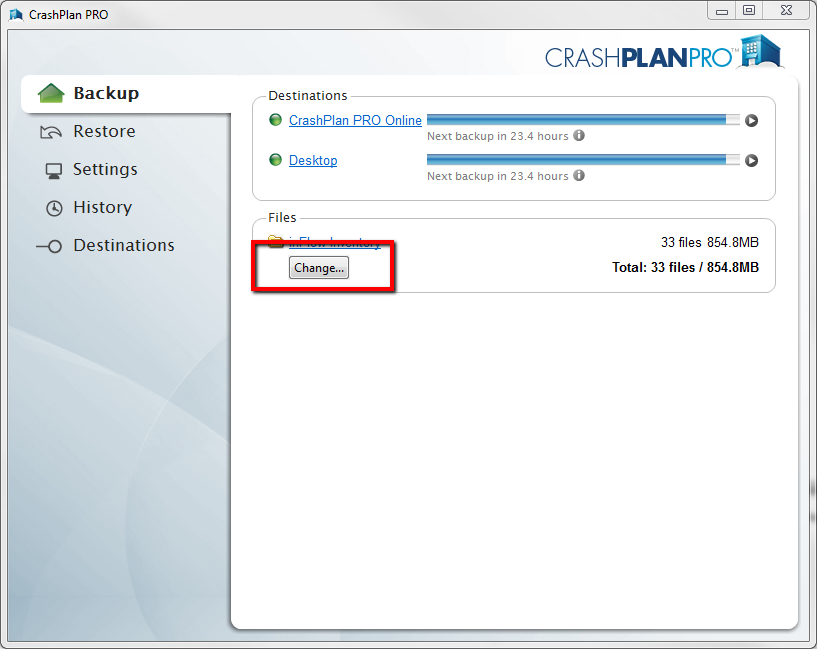 5. Check the "Show hidden files" box in the bottom left, then select all the files or folders you want backed up.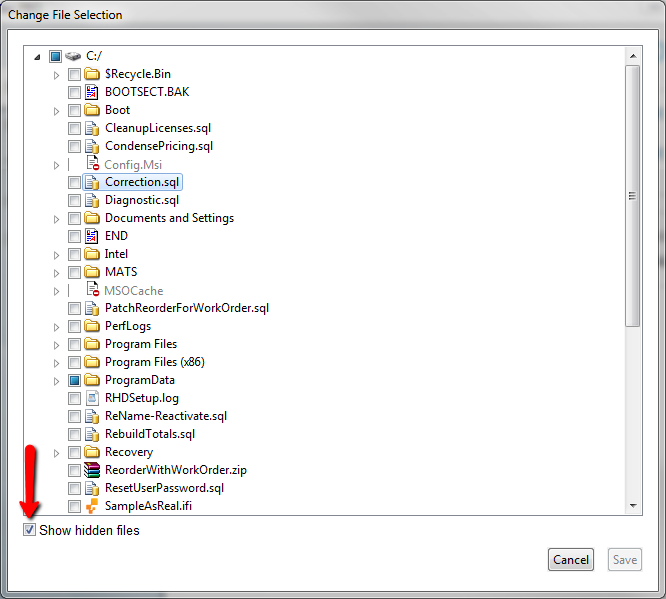 6. For inFlow to be backed up, you should select C:Program DatainFlow Inventory (or C:Documents and SettingsAll UsersApplication DatainFlow Inventory on Windows XP) from the list then save.
Once CrashPlanPro is finished doing its first backup, I suggest that you log in to your online account to verify that your files have been backed up there. You can also control settings from this area, and change settings across all your devices at once. For example, you might want to change the frequency of backups on your computers from the initial 15 minutes to every 4 hours (more on that here).
Features we think are pretty awesome:
The only major drawback to this solution is that it's presently only available in the United States, Canada, Australia and New Zealand. That being said, Crash Plan ProE is available internationally and offers the same benefits (though at a slightly higher price).
Keep in mind that while we really like the CrashPlanPro product, there are a ton of great backup solutions out there. The important thing is that you have a solution in place so that you can get back to the job of running your business.